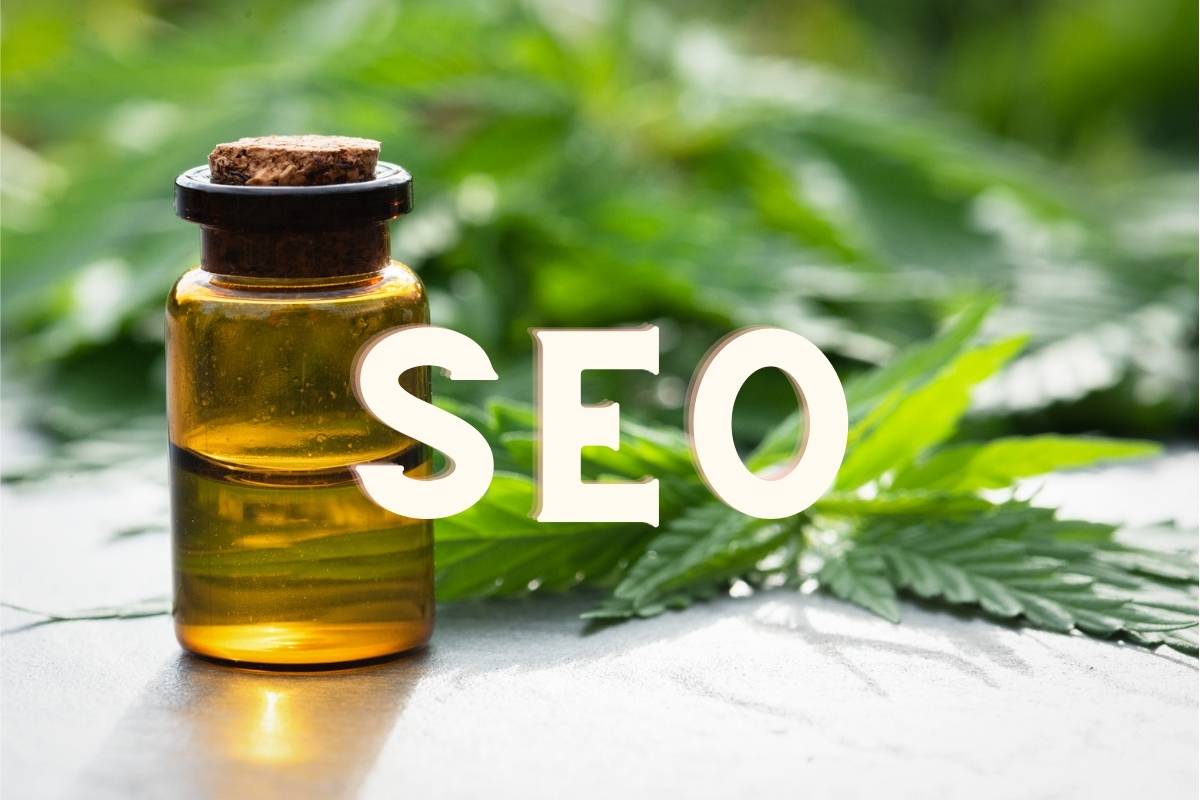 The CBD sector is showing no signs of slowing down. People have been buying Delta 8 thc gummies and other CBD products since they discovered what CBD could do for them. But what about people who wish to start their own CBD business?
As there are so many CBD brands available online right now, you'll need some investment in SEO if you want your website to be discovered by search engines like Google.
That said, here are your options:
Begin by Conducting an SEO Audit
People are predicted to look for the effects of CBD more this year, but several people are still unsure what CBD means, so extensive studies on SEO and medical proof with this phrase would be beneficial to provide readers with the correct knowledge.
It's where you'll find a slew of medical studies on the benefits of CBD. In this scenario, we can compare it to a basic SEO audit. It can be pointless to optimize a website if you have no notion of what it requires.
Focus on the Right Market?
It will be difficult to rank such a term as "CBD" because huge businesses are already advertising for it. As a result, you must be inventive in your approach to establishing supremacy in that area.
CBD for elders, CBD for women, CBD for dogs, and CBD for athletes are some of the best examples. As you can see, many keywords may not face the same level of competition as CBD. It can be difficult to rank quickly for high-competition terms like CBD oil.
Don't Forget About Meta Tags
Meta descriptions and meta titles are critical for improving your website's content. These are all the words that Google will use to learn more about your content. As a result, you can understand how critical it is to have it optimized.
It's critical that you get the meta title right. It's because it's what a search engine user will see. It's best if the meta title isn't over 60 characters. This restriction helps the search tool to fully highlight the content.
A meta description is indeed a short overview of the content on the page or post. Make sure your intended audience can learn more about it by looking at the meta description. Also, keep it to 155 characters or less.
Quality Material Ranks Higher
You may always rank higher when you have good material. By now, most people are aware of this. However, it's possible that they're overlooking important CBD SEO terms. When we advise adding SEO keywords to CBD, we don't mean you should start shoving terms in there. That would be detrimental to your SEO instead of beneficial. Make it as natural as possible to read.
Create a Google My Business Listing
You'll need a Google My Business listing if you run a physical CBD business. It doesn't have to be a real store, but if you really want folks to recognize where you are and come pick up CBD items or order online, it's best if it is.
Create the Most Effective Social Media Approach
The influence of social media should never be underestimated. Millions of people use these platforms on a regular basis. Therefore, it would be fantastic if they could find your business through social media and visit it.
Conclusion
People are discovering more and more methods to use CBD oil's medicinal benefits, notably CBD and depression, epilepsy, and inflammation. As a result, the CBD industry is highly sophisticated, and competing with other niches is even tougher as the FDA continues to update data on CBD efficacy.
Without the proper knowledge about CBD and SEO optimization, it can be difficult to begin ranking higher. It is for this reason that you must take your time to develop the ideal SEO plan and gain a thorough understanding of the area you are pursuing.