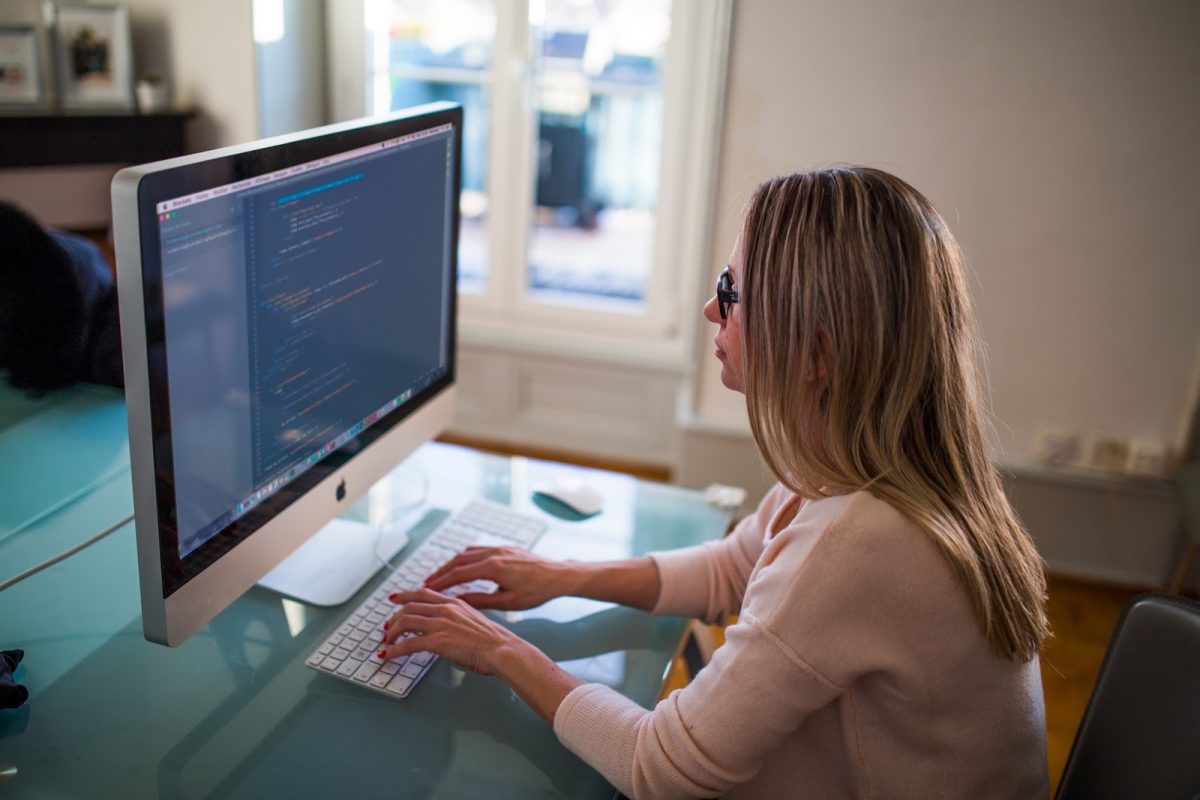 Canadian SEO Company is a young company with big dreams. Its mission is to provide premium digital marketing services without the compromise of paying high costs. It continues to live up to its mission, "Your Local Solution to Go Global," by creating timely and relevant digital products to the market.
Canadian SEO Company currently provides a wide array of IT and marketing services, including web design, digital web marketing, software, and web development, web design, and other marketing tools such as search engine optimization (SEO), search engine marketing (SEM), social media marketing (SMM), and outbound tools.
Through the years, it has capitalized on the strength of its research and development to curb around modern challenges and its core team in delivering services. The group is composed of competent professionals, including programmers, IT experts, marketing specialists, and customer service agents, to help achieve the goal of providing premium business services to our partners.
As a result of its excellent performance, it has expanded globally, having affiliations in countries like Canada, New Zealand, Sweden, the United Kingdom, and the United States. With all these successes, Canadian SEO Company vows to put hard work even more by believing in the art of technology and the "can do" mentality.