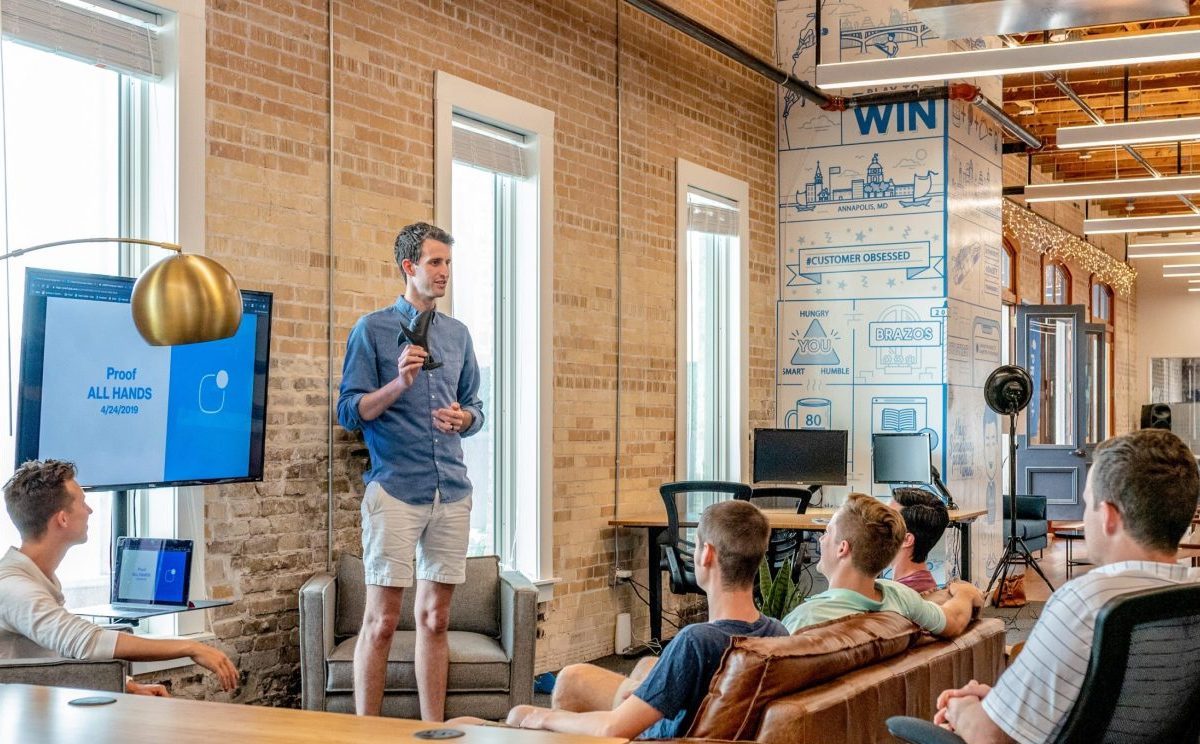 Canadian SEO Company is one of the top tier SEO providers in Toronto, Canada. It gives premium SEO agency consultations complementing your web development needs. Canadian SEO Company starts with attending to your needs by offering a free SEO audit. In this way, all your questions about your web needs and SEO applicability can be answered by the competent customer services team.
Canadian SEO Company hosts a pool of skilled SEO experts in Toronto, which can definitely boost up your productivity, rather than tackling your web needs alone. Through continuous consultations and collaborations, these experts will be able to expand other options to you by letting you understand the market at large, and how you can do something about it through their services.
The competent Toronto team has a good track record in providing premium services in the locality. They begin creating a plan on discussing to you about market analysis parameters, such as bounce rates, semantic indexing, landing page, and many more. The team will also not leave you hanging in understanding web traffic, algorithms, and indexing of web pages to explain the search results. Most importantly, all the transactions are practiced through the White Hat method, ensuring all the services applied are legal and adhere to standard protocols.