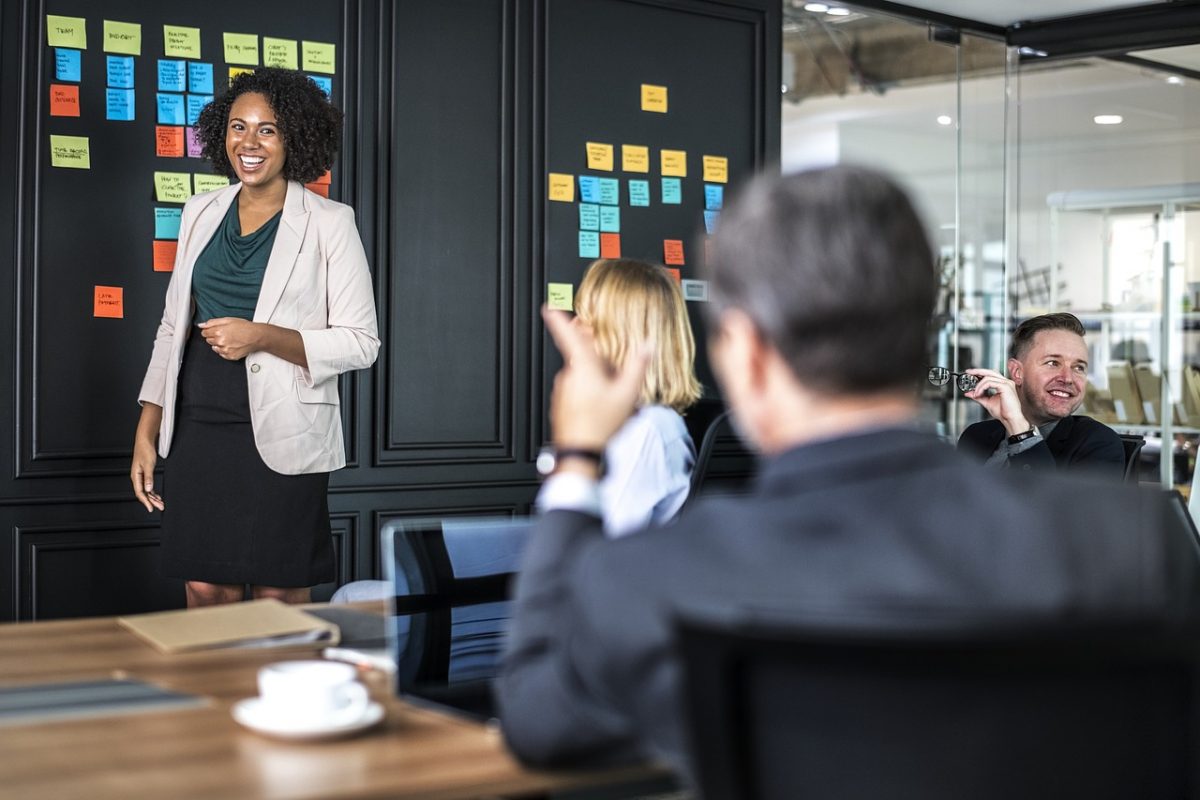 Canadian SEO Company primes its search engine optimization (SEO) feature in the application of marketing and branding techniques. SEO is a widely employed tool in improving the visibility of your products and services to consumers. It works by generating good traffic on the web when one surfs the net.
It takes leverage of the fact that people nowadays are displaying an affinity towards digitalization and media. This includes the usage of technology to seek answers to daily problems. Search engines are now more relevant nowadays, like Google, to look for products. By simple typing of a keyword, it will lead you to a list of websites that feature your search word. SEO works in such a way that your website will land on the first page of the results page, and the customers can readily your website and products at one glance. SEO delves on expansive targets, such as web, images, videos, and other content that may be related to your website.
Canadian SEO Company makes sure to employ the right algorithms to optimize web content. It creates a web output that can dictate the behavior of the search engine and align with customer needs. At the end of the day, more visitors are looking out for your products by pulling yourself up in the top tier website pages.