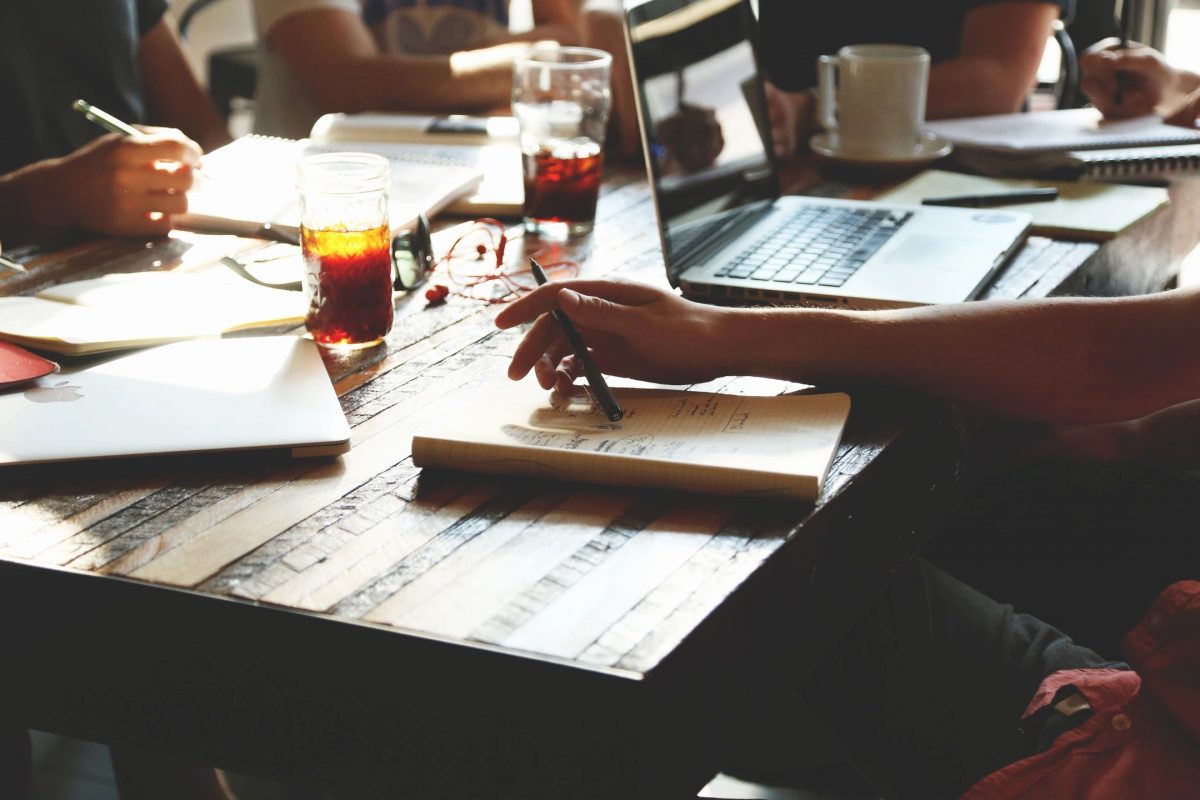 Online marketing and selling are one of the most employed tools today with the age of technology. Techniques on how to boost products and services are continually explored, and hiring an SEO company may one of the wisest ways to do it.
To search for a credible SEO company, one should not think of the cost of services only, but also on the reputation and the range of services offered by a company. SEO helps you sort out the top-tier service providers by looking out at the first page of search results. These are the most frequently visited sites and deemed most relevant to your keyword search.
For example, in searching for a company in Vancouver, go to a search engine, say Google, and type in SEO company in Vancouver. In the search results, you can omit ads by clicking to avoid ads. This will make sure only the top ones are reflected on the first page and not those paying Google to rank themselves up. Also, click avoid map listings to ensure you can explore other places that are deemed best for your search. Finally, avoid listing sites so that nuances from those paying up only to get their ranks higher, not because of their services, are reflected.
By employing these steps, you are investing in a good kind of SEO company, like the Canadian SEO Company.