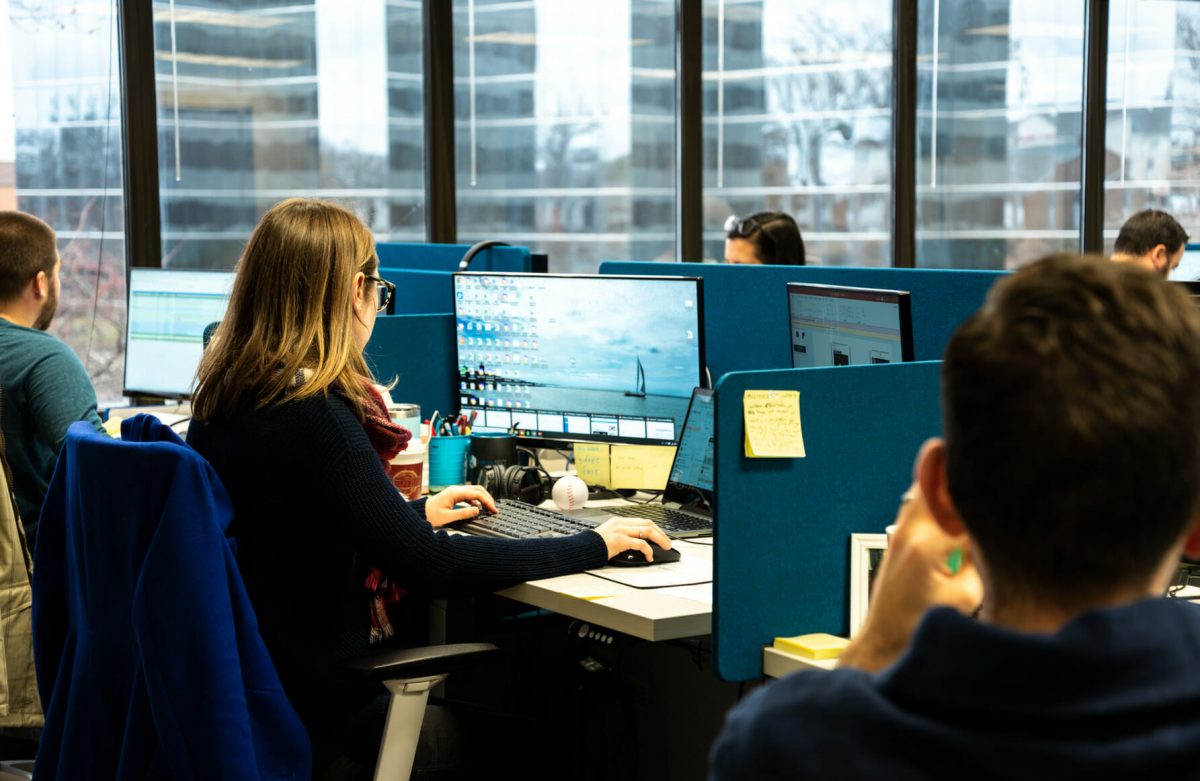 It is an everyday challenge for businesses to not only thrive in the field but also stand out among others to make their products and services more visible. One of the emerging tools to help build businesses, especially small ones, is branding. As it turned out, when effectively implemented, it results in a lot of benefits to many businesses.
Among the many advantages of branding is that it creates a credible attribute to your company by legitimizing your business. Branding allows the business to cement its foothold, making it not difficult for customers to remember your products or associate your services with quality. It also apparently increases the affinity of potential clients.
By defining your branding offline and online, collaborations and partnerships will flourish in the process, increasing the extent of your network and possible marketing channels. In this part, it is assumed that your branding effectively mirrors the current needs of a particle segment.
Lastly, it helps differentiate your company from competitors, which is vital to capture customers' attention and loyalty. Not only is the company facing the struggles of competing with established firms, but also taking the entry of new businesses or business patents into consideration.
All of these benefits are made sure by Canadian SEO Company to be delivered to you once you acquire their services. Make lasting and strong impressions on clients through SEO and Web Design.