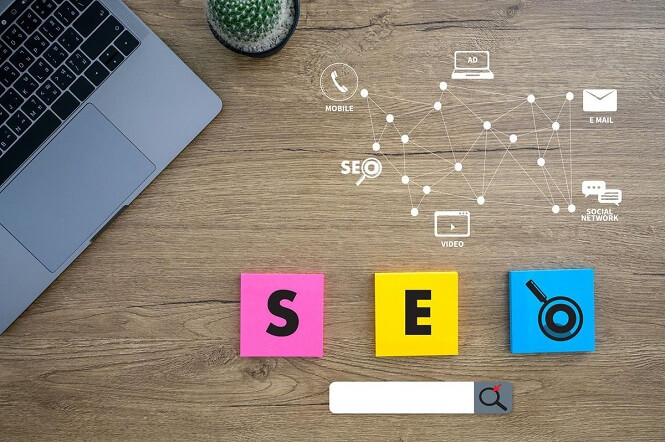 It's time to get your website ranked! Learn more about the basics of SEO in this article by WhatIsSeo.ca. Most website hosts think SEO or Search Engine Optimization is challenging to do. Still, if you pay attention to simple details, you can get the traffic that you need.
With that said, check out some of the basics you need to know about SEO in the article below.30
What Is the Importance of SEO?
More than half of organic search results are coming from Google. Therefore, Google is the biggest driver of web traffic, far ahead of Facebook, Youtube, Yahoo, and Bing.
The role of SEO is to boost your website signal to rank higher in the organic search engine, making it land on the first page of Google's search engine.
How Do You Set Up SEO to Ensure Success?
First, let Google know that your website exists. Instead of waiting for Google to discover your website, which might take longer, introduce your website to Google through these steps.
Submit your sitemap to Google.
You can find your site map by typing your URL into your browser like this: website.com/sitemap.xml, website.com/sitemap_index.xml. If this does not work, you can try this another step, go to website.com/robots.txt
Submit your site map to the Google Search Console.
Type Google search console tool in your browser. Then follow the step-by-step instruction on how to submit your site map.
Second, get your website indexed by search engines to increase your chances of getting noticed. To make it happen, set up an SEO-friendly website through the following suggestions.
Tips for Setting Up an SEO-Friendly Site
Get a good domain
A short and simple domain name which is easier to type and memorize has more advantage. Ensure that your website uses top-level domains such as .com,.org, .edu, or .ca, etc., depending on the type of website you have. However, for businesses, it is advisable to use .com
Use a website platform
You can either use a hosted or a self-hosted platform. A hosted platform means another company hosts your website and provides ready-made designs that let you manage your website with ease.
On the other hand, the self-hosted platforms let you create and manage your website, but you need to install the website yourself.
Get a good web hosting
Many hosting companies offer their services at low prices, but you need to discern what you think is suitable for your website. You take note of this checklist:
security – find out the security features of your host
server location – choose a host with a server in the exact area where your business is located
support – make sure that they are there for you 24/7 in case you need tech support
Structure your site for easy navigation
If you want your visitors to stay on your site, create a positive experience by structuring your site correctly for easy navigation. It will also help a search engine find your site more quickly and intuitively.
Conclusion
If you have accomplished these things, you are more than halfway to making your website generate more traffic.